Helping Create Financial Security for All Americans

Custody Solutions Design

ed

to Help Partners Attract & Retain Assets
Custody solutions designed to help benefits administrators realize operational efficiencies and provide access to cutting edge tools and services to relieve margin pressures as well as access unique investment choices to help attract new plans.

Helping Improve Retirement Outcomes for Participants
The retirement industry is complex, but we are here to help curate solutions to best meet the needs of the advisors, the plan sponsor, a third–party administrator and most importantly, the participant. 

Fiduciary Excellence Beyond
Financial safety is the greatest concern for clients. American Trust Wealth is a fiduciary, giving clients the peace of mind knowing that everything is being done to help their financial holdings grow and prosper. 

Technology That Enhances Personal Service, Not Replaces It
Our business partners' time is best spent in front of the client creating excellent outcomes. We maintain a sharp focus on advancing technology to produce operational efficiencies and competitive advantages.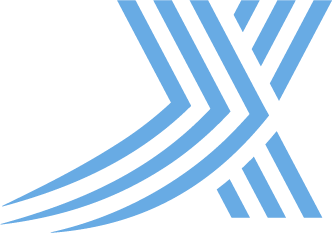 FiduciaryxChange by AmericanTCS
FiduciaryxChange is dedicated to reducing the risk and administrative burden of adhering to ERISA guidelines. Our suite of flexible and comprehensive fiduciary services helps 401(k) plan sponsors, advisors, and administrators effectively meet their obligations.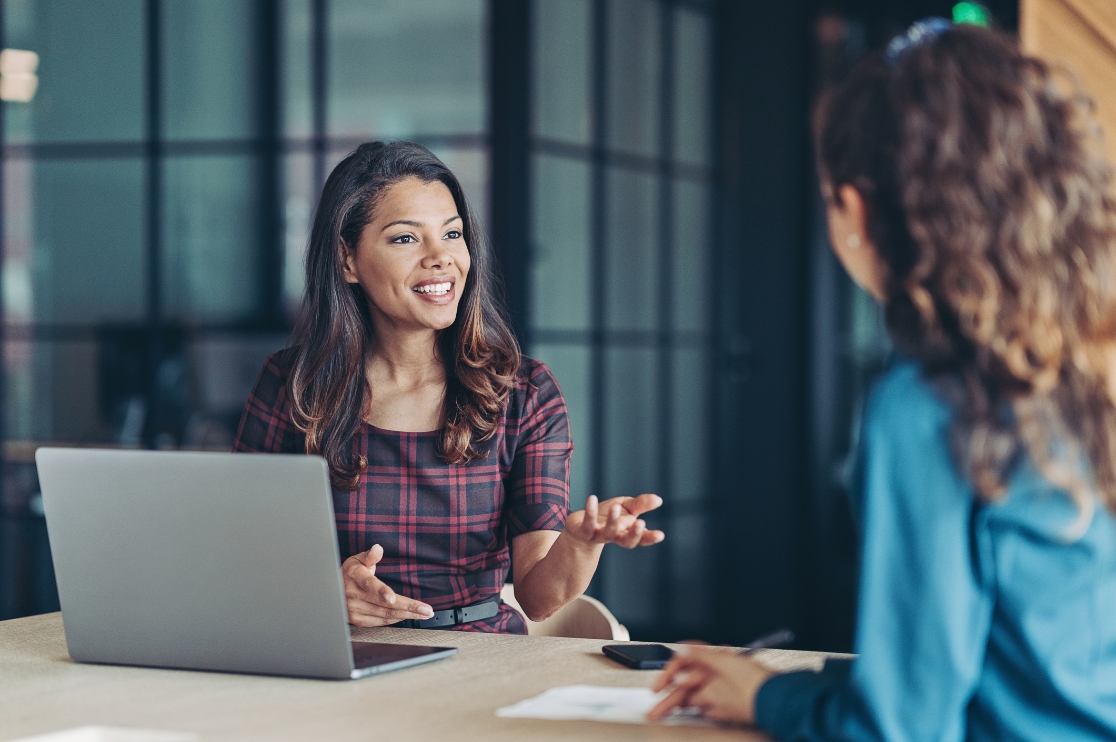 Committed to
Innovation of Services
For the past 50 years, innovation in the financial services sector has largely been tied to technical advancements. While AmericanTCS and its subsidiaries has prided itself on being the leading edge in developing and delivering many of those technologies to its clients, our company has maintained a keen focus on the second part of the financial services industry — service — delivering a personal level of customer service that distinguishes us from the competition. 
Building the Future of All Americans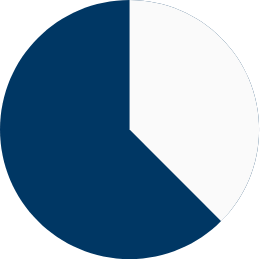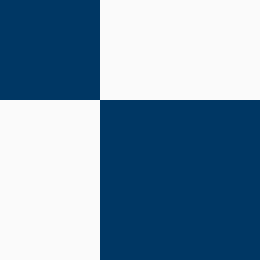 300k+
retirement plans supported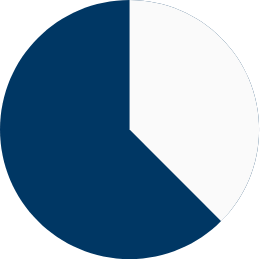 420
BENEFITS ADMINISTRATORS SUPPORTED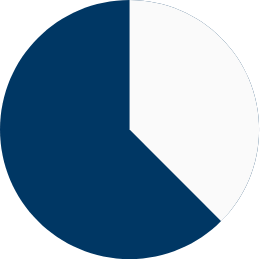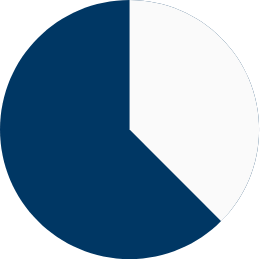 10k+
UNAFFILIATED RETIREMENT ADVISORS
News & Updates from
AmericanTCS
The AmericanTCS 401(k) Composite Benchmark returned 4.66% in the second quarter of 2023. Following a challenging market in 2022 that delivered a decline of -16.70% to the 401(k) benchmark, 2023 has been a welcome change with a YTD return of 10.28%.

The rebrand of Mid Atlantic Trust Company to American Trust Custody is part of the previously announced launch of AmericanTCS, which brings together all of the trust, custody, retirement, wealth, and technology operations of EdgeCo Holdings under a single umbrella.

The agreement continues the national expansion of AmericanTCS's outsourcing services with the addition of Touchstone Retirement Group's deep knowledge in fiduciary and administrative services, plan design and recordkeeping solutions.

As we closed out 2022, the stock market's roller coaster of a year ended with positive gains in Q4. The U.S. stock market made substantial gains in this last quarter, with much of the progress being achieved during the month of November.