At American Trust Custody, we separate ourselves from the competition not in what we provide, but in how our trust and custody services are uniquely delivered.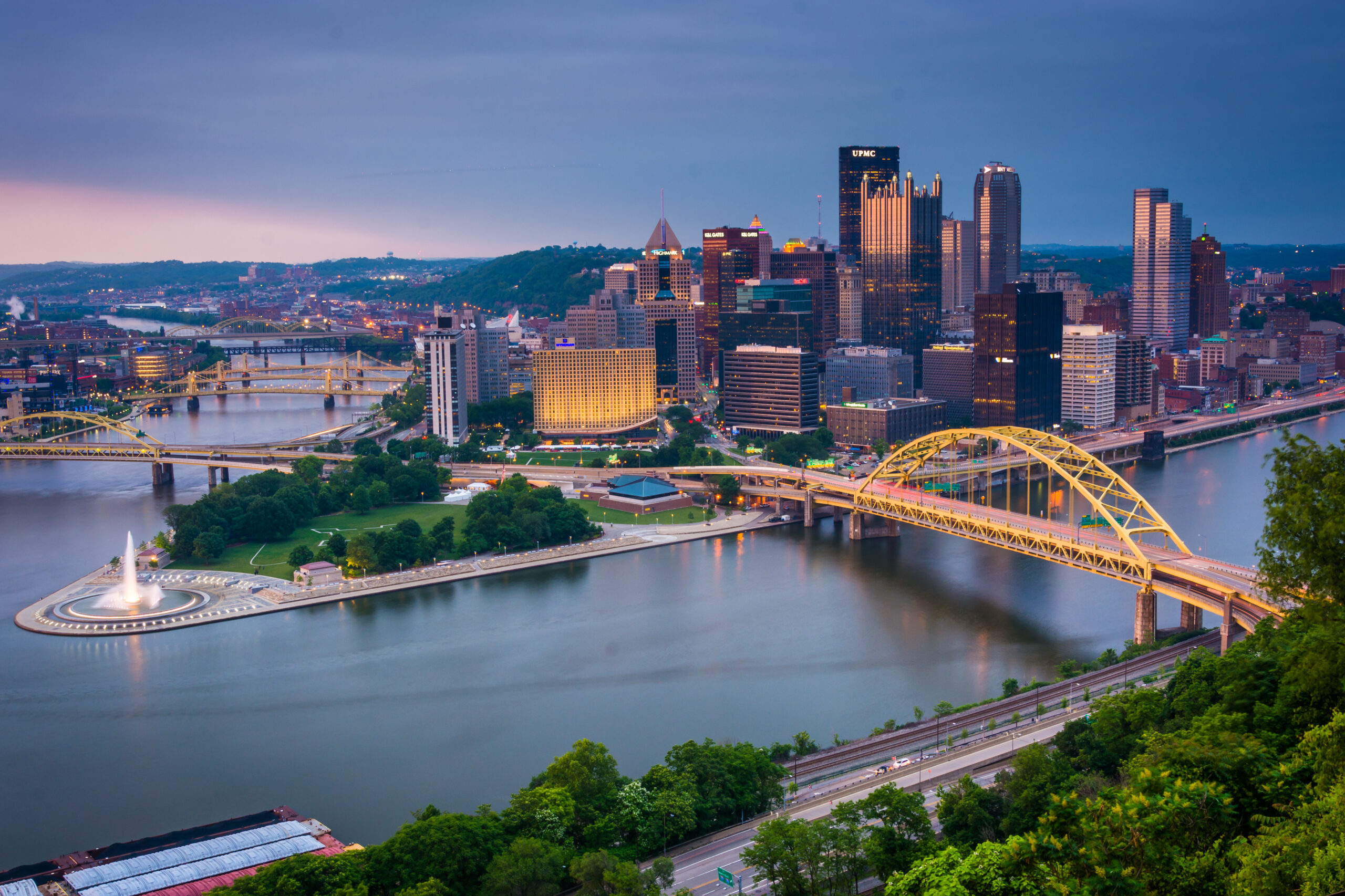 American Trust Custody is a leading financial services organization that provides a wide array of custody and trust services to a diverse national client base of financial advisors and institutions, asset managers, and benefits administrators. 
Recordkeepers and Third-Party Administrators are operating under tremendous margin pressure, while also having to constantly upgrade and adapt their technology to win and retain new business. That is why American Trust Custody provides an innovative set of sophisticated financial products, technology and support services that not only save time and expense in managing existing plans, but also provide features that will help benefits administrators win new business.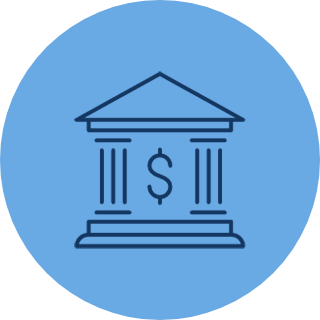 Plan

Administrators
We provide industry-leading, mission-critical services including state-of-the-art trading and reporting systems that integrate directly into recordkeeping or trust accounting systems, making for fully electronic processing, settlement, and reporting of trades and transactions.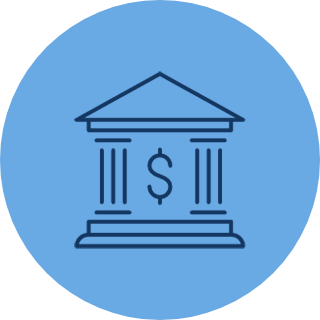 Retirement Advisors
Our plan prospecting tools help retirement advisors identify plan prospect opportunities within a specific geographical area. This unique online system allows for the sorted and segmented around hundreds of data points to come up with a specific target list based on plan size, investment lineups, plan vendors, and more.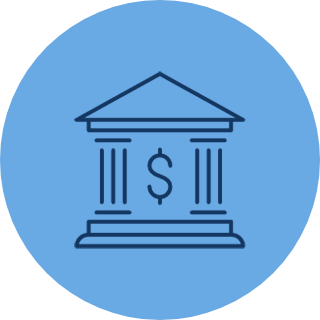 Financial Institutions
Join hundreds of banks, trust companies, asset managers, and broker-dealers that benefit from our state-of-the-art technology and support services. 
Transaction Network Services

(TNS)
Our exclusive technology platform, TNS, provides one-of-a-kind functionality for both institutional and high net worth accounts. Designed from the ground up with the needs of financial services professionals in mind, TNS allows us to provide you with the most sophisticated technology to enhance your productivity, manage your practice, and deliver on your clients' needs. 
TNS goes beyond the boundaries of a traditional custody system. With integrated trading, modeling, cashiering, performance reporting, account aggregation, and client fee billing functionality, we can help you simplify your back office and allow you to focus even more on what you do best — servicing your clients and growing your business.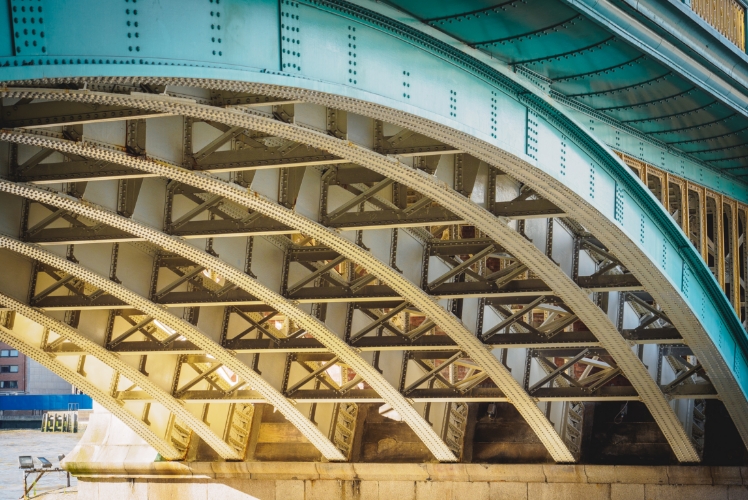 Trust Services
Our state-of-the-art trading and reporting systems integrate directly into your recordkeeping or trust accounting system, making for fully electronic processing, settlement, and reporting of trades and transactions.  
ModelxChange

Gallery®
ModelxChange® Gallery serves as a clearinghouse where asset managers can make their investment models available directly to retirement plans on the American Trust Custody platform. Simultaneously, advisors managing those retirement plans can also incorporate those same models into the high net worth accounts with assets in custody with American Trust Custody. 
Participant Distribution Solution
American Trust Custody offers an extensive line of participant distribution solutions for plans in American Trust Custody or held elsewhere.  Our services may be the perfect solution for those looking to outsource 1099 production and other related services for balance forward plans or plans held in brokerage accounts.  
IRA Rollover
Having a partner like Americna Trust Custody can help alleviate the administrative burdens of your IRA program. With multiple levels of administrative support – each designed around your current needs for administrative functions like tax and compliance reporting, distributions and investment selection, Americna Trust Custody has the solution that is right for you. 
DepositxChange®
DepositxChange® is our FDIC eligible daily deposit product that offers a competitive alternative to money market funds for plan participant investment menus. Operated as a multi-bank platform, DepositxChange® processes daily plan deposit and withdrawal activity across participating banks, connecting them seamlessly with your record-keeping system. 

We at American Trust Custody are dedicated to helping our business partners provide first-class service to their clientele. Our success reflects a long-held philosophy of combining the ethic of relationship-centric customer service with a sharp focus on advancing technology to produce operational efficiencies and competitive advantages.
In today's marketplace, customers appreciate American Trust Custody's financial strength, reputation, and commitment to performance as a non-competitive partner.