At American Trust Retirement, we are in this business to help participants achieve their retirement dreams.  

Overcoming the challenges that stifle institutional level retirement plan profitability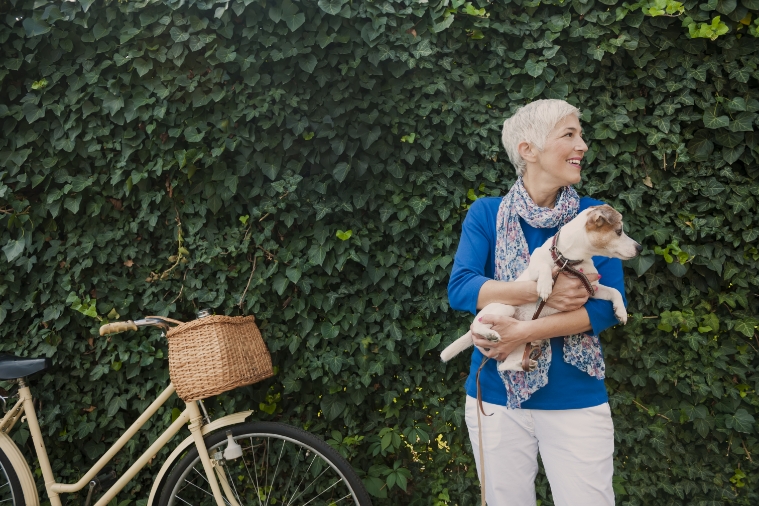 American Trust Retirement has been collaborating with financial intermediaries to provide successful financial outcomes for almost 50 years. We were built through dedication to innovation, integrity, and a desire to help people achieve a successful financial outcome. Our firm was founded by hard-working, forward-thinking entrepreneurs that truly embody the American spirit.
We don't dabble in the retirement industry. It's our core business. It's who we are. It's what we do.
At American Trust Retirement, we're all in and working hard to expand and grow. From our administrative staff to our investment team, our culture embraces a spirit of support and dedication to helping you achieve your goals. 
Retirement success is one of the greatest benefits an employer can provide an employee, yet we know it doesn't come without challenges. Our goal is to make it easy.
We offer a modern, intuitive experience with new technology and reporting to make the retirement experience easier and more user–friendly for the clients and partners we serve: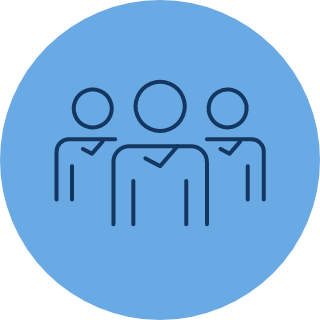 Plan Participants
57 million people currently are without a pension or retirement savings plan*. That's nearly half of working age Americans. American Trust Retirement works every day to help solve that! Through technology, innovation, and highly personalized service, we help participants achieve the retirement they've been dreaming about.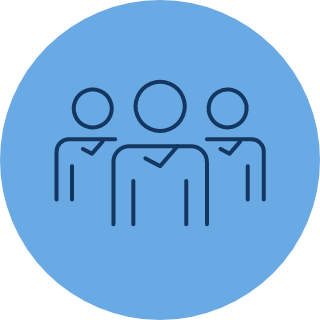 Plan Sponsors
Managing your plan's administrative requirements can be cumbersome and can slow you from focusing on running your business. We help employers navigate their responsibilities.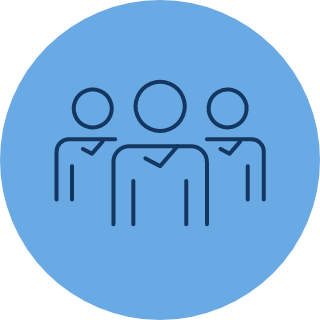 Plan Advisors
Participant success is always our compass.  An integral component of this is an investment process that effectively positions participants for success and is also flexible, allowing the advisor to fulfill whatever investment role makes sense for them and their practice.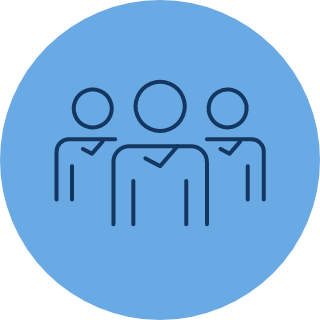 Third-Party Administrators
Partnering with industry leading TPA firms and investment professionals is what we do. We provide the platform to help these firms deliver innovative solutions and highly personalized service to their clients.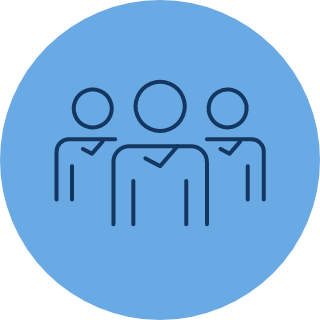 Institutional Partners
Dynamics within the retirement plan landscape are shifting for small recordkeepers with increasing demands for higher levels of service, technology and fiduciary oversight creating a drain on resources and profitability. American Trust Retirement can help small recordkeepers navigate these challenges working with them to outsource parts of the administrative and operational responsibility for their recordkeeping business to us or assuming oversight for all of the operational aspects of the business while they still maintain the relationship with the plan sponsors and participants. 
Our Solutions
Curate solutions to best meet the client's needs.

 
The retirement industry is complex, but we are here to help curate solutions to best meet the needs of the advisors, the plan sponsor, a third–party administrator and most importantly, the participant. These are just a few of the many capabilities, expertise, and strategic partnerships that we can deliver. 
Plan Types:
401(k) Plans, 403(b) Plans, 457(b) Plans, 457(f) Plans, Defined Benefit Pension Plans, Cash Balance Plans, Pooled Employer Plans, ESOPs, Solo(k). 
Fiduciary Services
Open Architecture, 3(38) Investment Manager, Collective Trust Fund Level Fiduciary, Discretionary Trustee.
Plan Administration
We offer bundled, unbundled or trustee only plan options. We also have talented in-house actuarial staff ready to serve your Defined Benefit needs. 
Fulfillment Services
We offer a suite of 3(16) Fulfillment services to improve the efficiency of plan administration for your sponsors.
Payroll Integration
We are pleased to offer both 180 and 360 payroll integration to help your sponsors eliminate the manual process of sending data from the payroll file.  

American Trust Retirement
American Trust Retirement was founded by hard-working, forward-thinking entrepreneurs truly embodying the American spirit. Through our dedication to innovation, integrity, and desire to help people achieve a successful financial outcome, American Trust Retirement has been a leader in the industry for decades.  
STUDY:
* John, David, Gary Koenig, and Marissa Malta. Payroll Deduction Retirement Programs Build Economic Security. Washington, DC: AARP Public Policy Institute, July 11, 2022. https://doi.org/10.26419/ppi.00164.001