FiduciaryxChange is dedicated to reducing the risk and administrative burden of adhering to ERISA guidelines. Our suite of flexible and comprehensive fiduciary services helps 401(k) plan sponsors, advisors, and administrators effectively meet their obligations. Led by experienced professionals, we uphold a Prudent Expert Standard of Care and offer specialized services such as Pooled Employer Plans, 402(a) Named Plan Fiduciary Services, and 3(16) Plan Administrator support. Trust FiduciaryxChange to streamline your fiduciary responsibilities and minimize risk, empowering you to prioritize your plan participants' financial well-being.
The Employee Retirement Income Security Act (ERISA)
ERISA outlines seven layers of fiduciary responsibilities that must be met when administering a 401(k) plan. Designed to protect the interest of the plan participants, 401(k) sponsors, advisors, and plan administrators must understand these fiduciary responsibilities and take them seriously while also completing what can oftentimes be a large amount of work tracking and reporting on the steps they've completed to fulfill those obligations. Of course, failing to fulfill these responsibilities can result in significant exposure to legal and financial risk. That's where FiduciaryxChange can play a crucial role.
Whether you are sponsoring a 401(k) plan, serving as an advisor to several plans or working as an administrator for a plan, FiduciaryxChange can help reduce the fiduciary risk and workload required to adhere to all of the fiduciary guidelines outlined within ERISA. FiduciaryxChange is a suite of fiduciary products and services from AmericanTCS and represents one of the most flexible and comprehensive offerings available in the marketplace. The offering can be fully customized to assume as much, or as little, of the fiduciary responsibilities as needed on a plan-by-plan basis.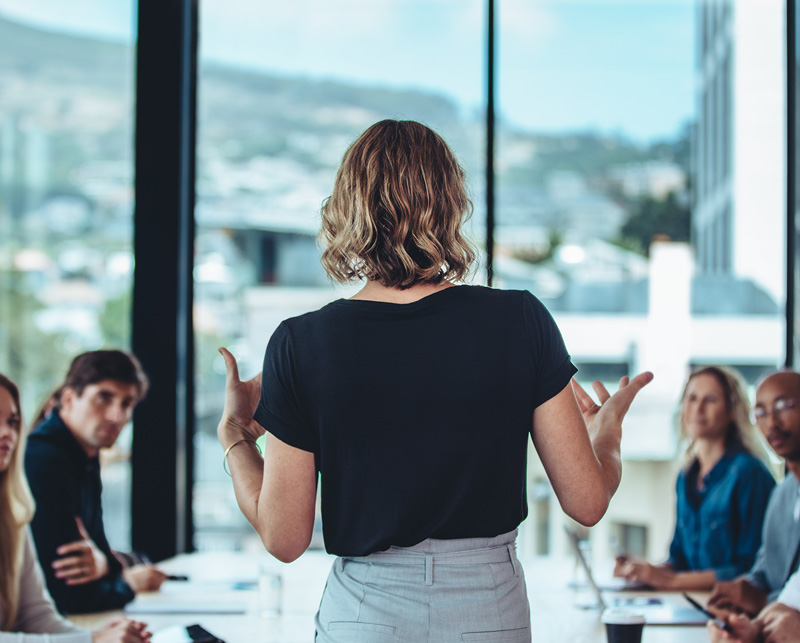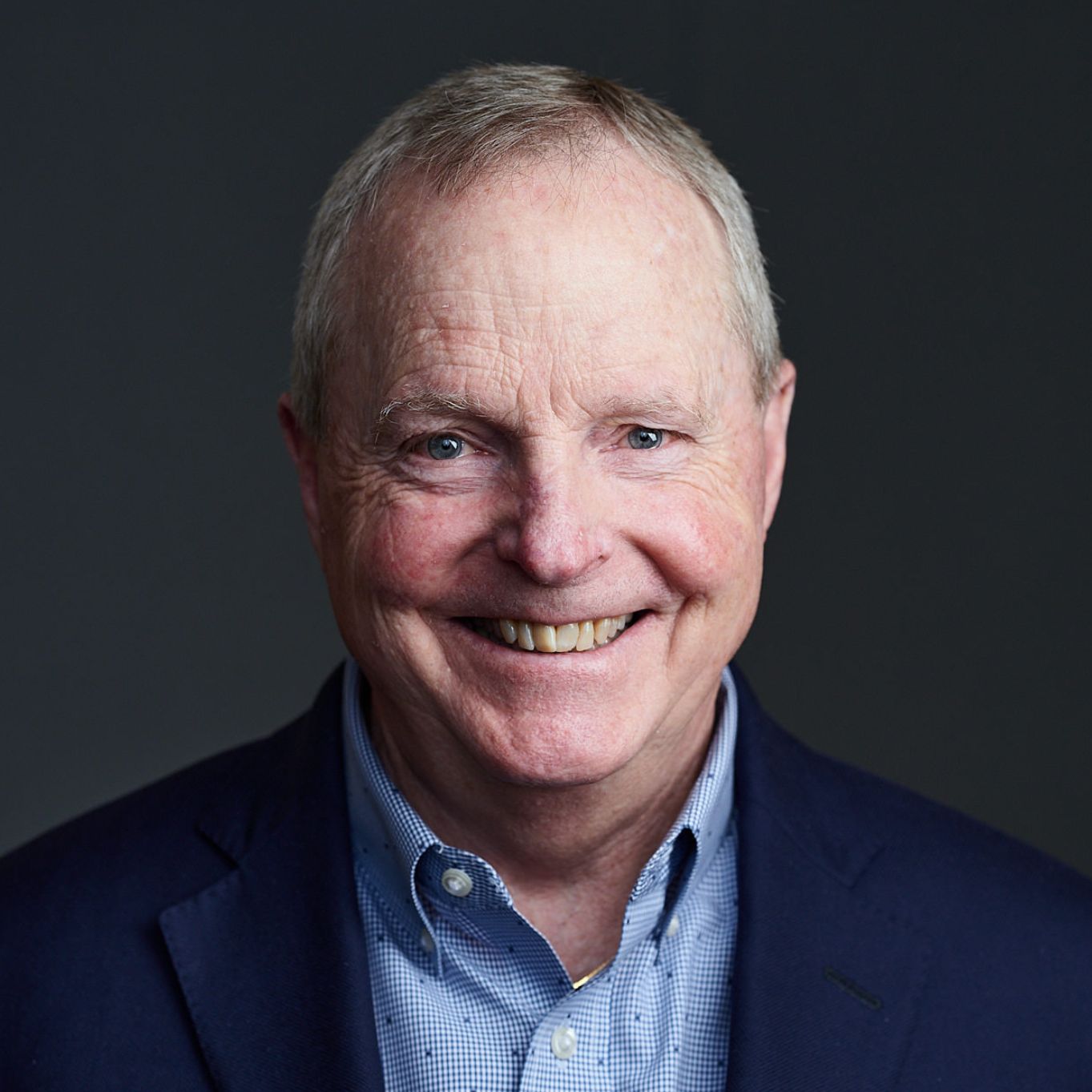 The team behind FiduciaryxChange is led by Jeff Atwell, who brings 40 years of qualified plan experience
Jeff is the definition of professionalism and experience in the retirement plan industry. He brings a tremendous wealth of knowledge in the areas of third-party administration, plan design and fiduciary compliance and has built a successful career sharing his accumulated knowledge with broker/dealers, financial advisors and plan sponsors around the country. Jeff has the Registered Fiduciary (RF) certification which identifies him as having achieved pertinent educational qualifications, licenses and acquired skills required of a competent fiduciary. Additionally, he serves on the NAPA Government Affairs Committee and supports the industry PAC and is an active member of the American Retirement Association (ARA) and The Center for Fiduciary Studies (fi360).
Clients of FiduciaryxChange are assigned a dedicated compliance manager as their primary contact. The compliance managers have a combined total of 39 years of qualified plan experience specializing in retirement plan governance. When delivering the services of FiduciaryxChange, the team at AmericanTCS maintains a higher standard of ethics and collaboration, operating according to a specific Prudent Expert Standard of Care that ensures that a prudent and ethical decision-making process is maintained on behalf of our clients. The Prudent Expert Standard of Care is quantified by the processes and procedures developed from years of serving as a 402(a) fiduciary.
FiduciaryxChange by AmericanTCS 
complements our various lines of business by adding flexible and comprehensive plan fiduciary services: 
Pooled Employer Plan (PEP)/Pooled Plan Provider (PPP)
A PEP is a 401(k) plan that allows unrelated businesses to participate in one plan managed by a pooled plan provider (PPP). This retirement solution allows multiple employers to "pool" their resources together into one retirement plan to achieve benefits that used to be only available to larger companies.
402(a) Named Plan Fiduciary Services
A 402(a) is the main fiduciary who oversees the selection and monitoring of all other plan service providers and assumes most of the plan sponsor's duties. 
Delegated 3(16) Plan Administrator
The 3(16) fiduciary duties center on the administration of the plan, such as fulfilling reporting requirements and distributing summary plan descriptions, notices and disclosures.