An Unmatched Level of Service and Innovation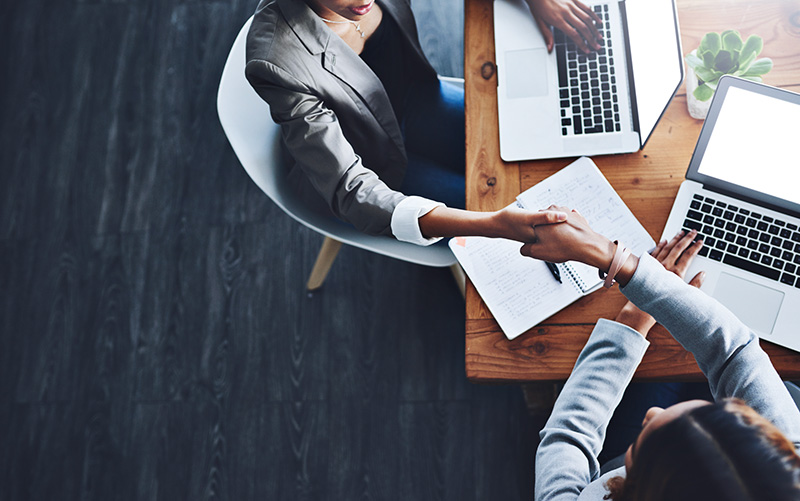 AmericanTCS Specializes in Saving Our Partners Time
Retirement providers are operating under tremendous margin pressure, while also having to constantly upgrade and adapt their technology to win and retain new business. That is why AmericanTCS provides an innovative set of tools, technology and services that not only save our partners time and expense in managing existing retirement plans, but also provide features that help them win new business. 
For almost 50 years, the companies that comprise AmericanTCS have supported investment professionals and financial organizations with tools to help attract, grow, and retain assets. Our success reflects a long-held philosophy of combining the ethic of relationship-centric customer service with a sharp focus on advancing technology to produce operational efficiencies and competitive advantages. In today's marketplace, customers appreciate the reputation, and performance of AmericanTCS as a services partner, as well as its commitment as a business partner to provide an unmatched level of personal support to its advisors and their customers. 

Hub+ is a robust workflow automation solution used by industry-leading recordkeepers to modernize trade processing with the NSCC, sub-custodian(s), or directly with the fund managers. While also reducing the need for manual adjustments, minimizing errors, and providing greater transparency around fees. 

PensionPro is a leader in workflow management software for Third-Party Administrators supporting over 200,000 plans. Founded in 2010, PensionPro was created to help TPAs turn business assumptions and expectations into profits. In the increasingly complex world of pension management, PensionPro provides clarity through the collection and organization of data across clients, departments, and locations. 

Technology

& Business

Outsourcing

 
For retirement providers looking for support in navigating the increasingly challenging environment of today's complex retirement market, AmericanTCS can assume a range of administrative and operational responsibilities for their business on an outsourced basis. For businesses looking at the potential for a transition program, this can also include an interactive process with AmericanTCS to determine if there is a need to merge into an organization that can help provide client, personnel, and capital support in order to help take that firm to the next level.