Leverage CITs to Make a Difference in Retirement Outcomes 
By harnessing the power of a CIT at its cost-effective price point, you have the potential to enhance participant outcomes!
Fill Out the Form to Download the Brochure!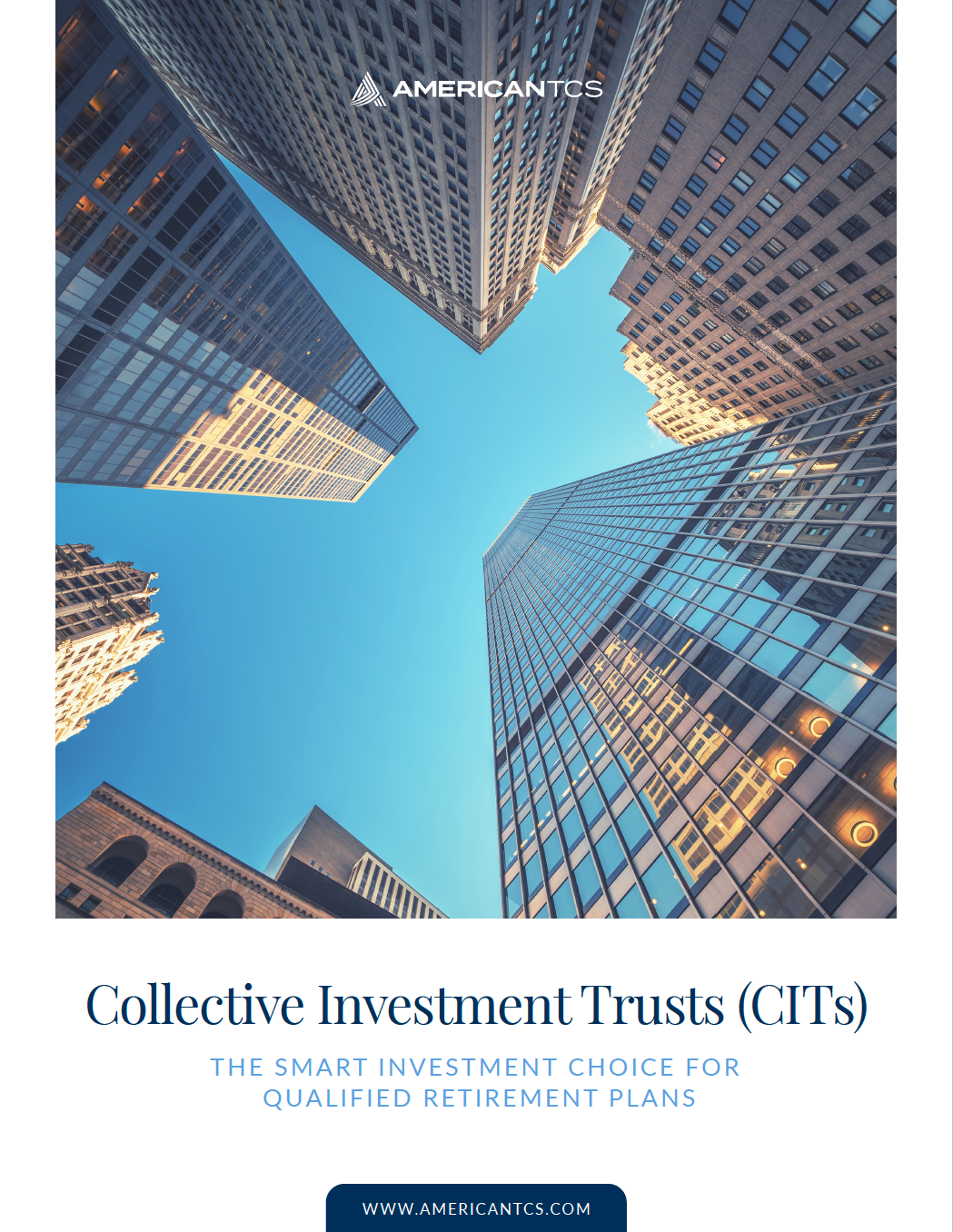 Invest in CITs With Us Today
Contact us today to learn more about our range of CITs and how we can help you and your clients achieve your investment objectives.