When Was the Last Time You Benchmarked Your CIT Fees?
Evaluating your Collective Investment Trust (CIT) fees will ensure that you remain in line with market standards.
Fill Out the Form to Download the Brochure!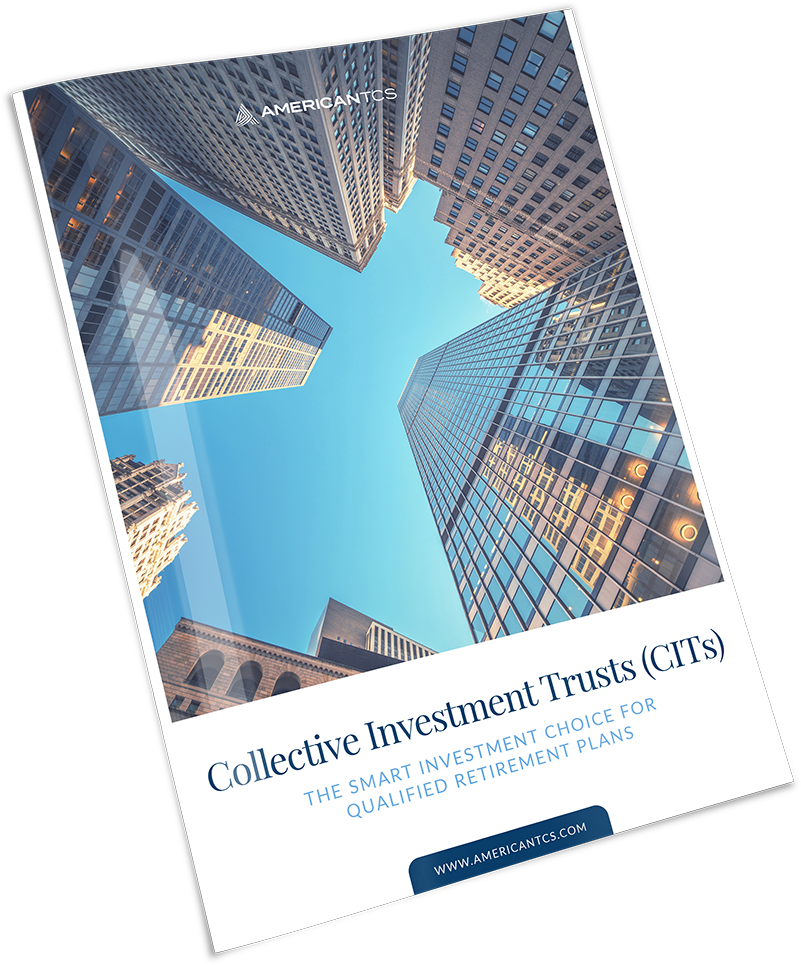 Benchmark Your Fees Today
CIT fees deserve careful attention, and our knowledgeable consultants are here to navigate you through the process. Contact us at AmericanTCS to explore the potential of benchmarking your current CIT fee structure.